Neuigkeiten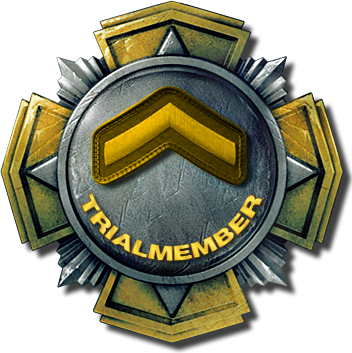 Angetreten Ihr Maden!!
Heute kann ich verkünden, dass wir Frischfleisch für
unsere Einheit bekommen haben.
Einige haben diese Schabe schon kennen gelernt und
andere werden Sie noch kennen lernen. Er hat die
Regeln alle akzeptiert und wird nun die schlimmsten
4 Wochen seines Leben in Angriff nehmen.
Falls es dieses Frischfleisch wirklich schafft, wird es
dann genauso eine Made sein wie Ihr es alle seid.
In diesem Sinne möchte ich ganz herzlich
DonPromillo
in unseren Reihen begrüßen. Leb dich hier gut ein
und hab eine Menge Spaß mit den Spinnern hier.
Also Willkommen, Have Fun and Happy Fragging.
So weggetreten Ihr Maden!!!

MfG
Sehr giftig
Kommentare